Dwarf Wall Greenhouses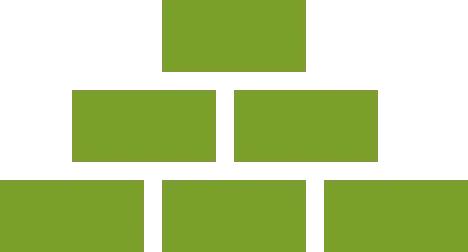 Just click on a finish and change your personality.
Here is the opportunity to personalize your dwarf wall greenhouse, perhaps matching it in with the brickwork of your home or perhaps making a statement of style and colour. Whether you want to be different or not you can see how your greenhouse might look by choosing a different style of brick. Upon ordering we will provide a base plan for your local tradesman to build the base of your choice.
There is also a practical reason for choosing a solid base in that the bricks absorb the daytime heat more slowly than glass but retain it during the night so the greenhouse temperature is more even. As an added bonus you can hide your pots and gardening knick knacks under the bench and out of sight.
Design and Price