Greenhouse Show Time
Written on: 24 April 2018 By Daniel Carruthers
With Spring in full swing it's the season for flower shows. The first of the season, for us, is the Harrogate Spring Flower Show which is held at the Great Yorkshire Showground at the end of this week, from Thursday 26th April to Sunday 29th. We'll be taking a couple of our most popular greenhouses along for you take in and if it feels right, dare I say, treat yourself to. The showground is an ideal set up with good facilities for visitors and exhibitors alike. Being amongst the of first garden shows the weather be a little testing at times but gardeners aren't usually put off by this and dress accordingly. We can of course shelter in the greenhouse if it rains whilst the covered halls provide refuge for the masses, with plenty of beautiful plants to admire.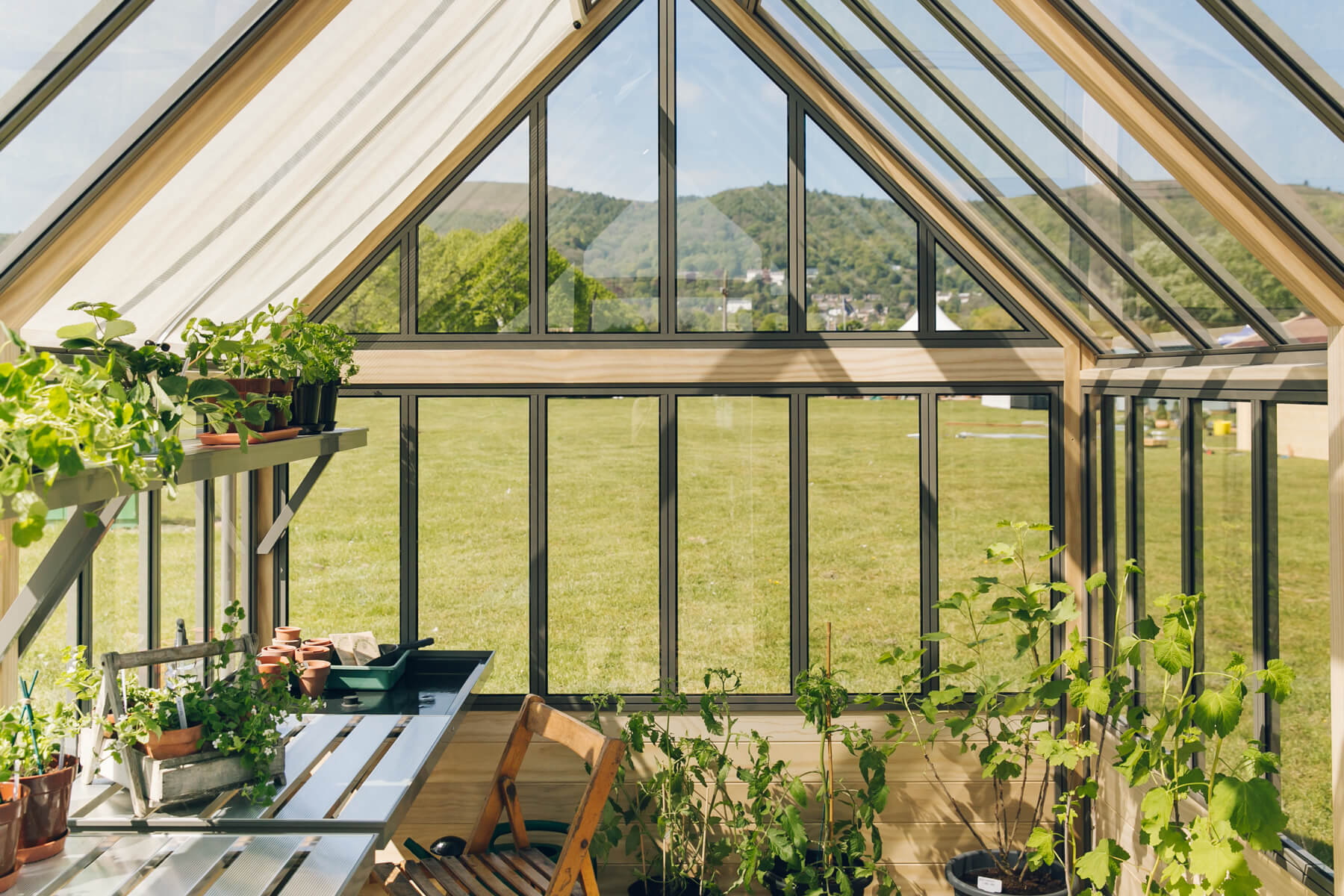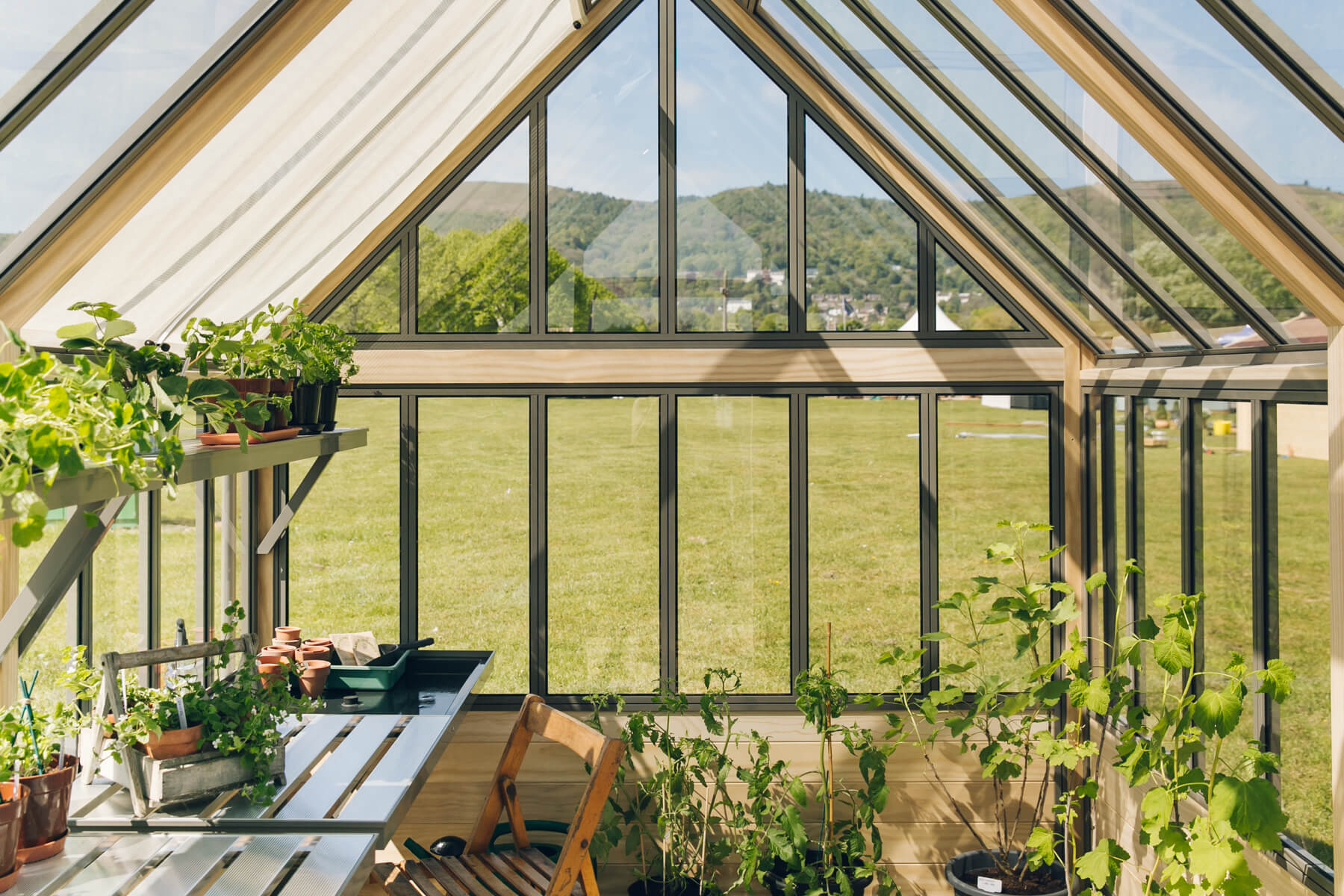 Following that there's the Malvern Spring Show at the Three Counties Showground on 10th-13th May. By then the plants are a little further forward and as such this is a great show for the Plant Nurseries. I always come home with loads of ideas for the garden and a fresh bunch of locally grown asparagus. Like Harrogate the showground is well serviced, the staff helpful and parking is plentiful. Being central Malvern has pulling power with visitors coming from across the border in Wales, as far south as Devon and it is not too far away for companies from the North West of England like us.
So if you're looking for something to do over the next few weeks then either of these shows are sure to be an enjoyable day out. An excuse to meet like minded people and quiz the plant experts. If you're serious about gardening and in the market for a new greenhouse then the shows provide the perfect opportunity to see and get a feel for the best greenhouses on the market. I look forward to seeing you there.
Written on: 24 April 2018 By Daniel Carruthers