What To Grow In A Greenhouse: 5 Easy Growing Tips
Written on: 11 May 2020 By Daniel Carruthers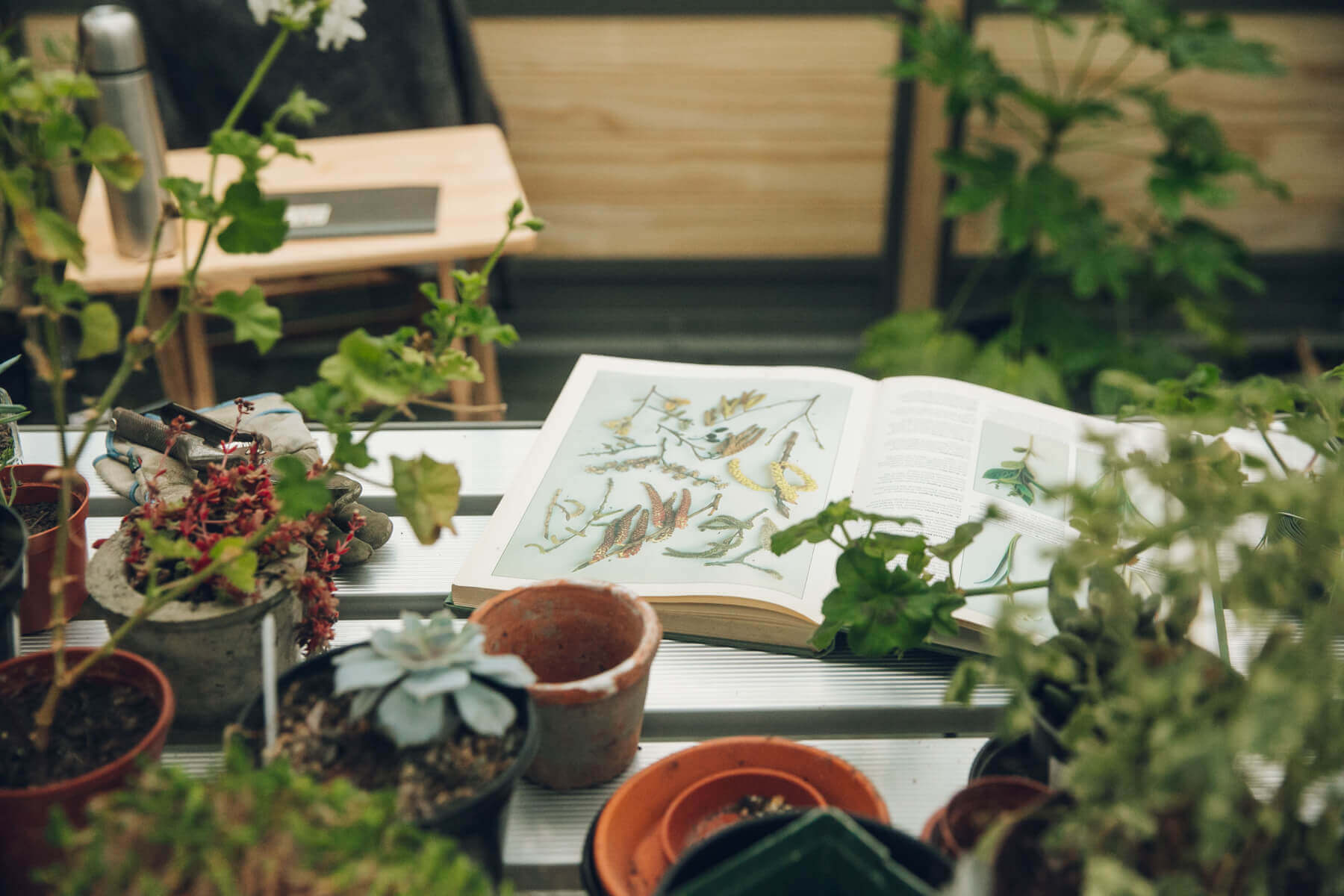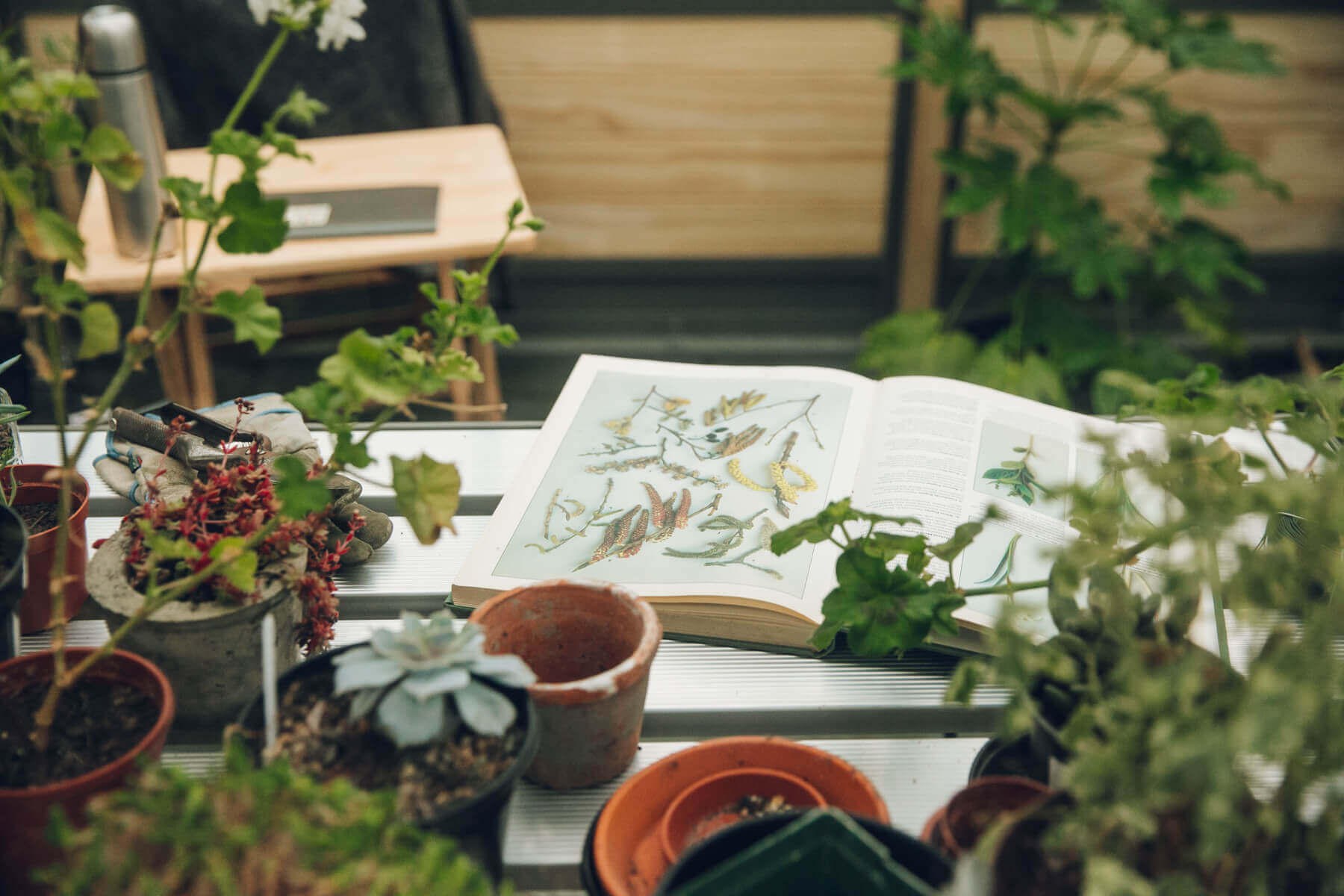 A greenhouse provides an optimal microclimate for a wide range of plants and vegetables to be grown successfully under regulated conditions. In this article, we will be discussing the best plants to grow in a greenhouse, as well as sharing 5 simple tips to get the best out of your greenhouse gardening experience.
What should I grow in my greenhouse?
It may be that you want to grow all year round, perhaps you're looking to grow plants that don't normally survive in the UK, or within the parameters of your location? Whatever your reason, a greenhouse can be an ideal way to extend your gardening prowess and growing vegetables in your greenhouse is a seriously rewarding place to start.
How to grow vegetables in your greenhouse
Growing your own vegetables is a brilliant way of cultivating your own fresh produce straight from the greenhouse to your kitchen table. It's important to be mindful that vegetables are divided into two groups, cool-season crops and warm-season crops, ensure you do your research first to avoid disappointment. 
Warm-season vegetables
Warm-season vegetables include tomatoes, cucumbers and peppers, they thrive in greenhouses with temperatures between 55 and 85 degrees Fahrenheit. The aforementioned vegetables will require trellising in the greenhouse and will offer mouth-watering treats throughout the summer months.
Cool-season vegetables
Crops such as peas, carrots and lettuce are great choices for greenhouses with cold frames, or a more shady garden. These vegetables can withstand colder nights as well as thrive in greenhouses positioned in shadier areas of the garden.
What plants can I grow in my greenhouse?
Ornamental plants
Although plants such as geraniums, pansies, ferns and petunias can also be grown outdoors, growing them indoors, in the greenhouse allows you to readily multiple plants from cuttings. Tropical plants such as cacti are also perfect for the greenhouse, as it offers up a tropical environment in which these types of unique plants will flourish. 
5 tips for growing plants in a greenhouse
1. Get a thermometer
By situating a thermometer in your greenhouse you are able to achieve a well-rounded picture of the different temperatures inside, at different times of the day. This makes gauging what you are able to grow a lot easier. To help regulate the temperature further, it's advisable to leave the door open during the day to avoid fading tender seedlings or bringing on vegetables too quickly. 
Discover more on greenhouse ventilation
2. Keep your greenhouse neat and tidy
It sounds obvious, but you'll need as much working space as you can get for growing, cultivating and potting in the greenhouse. Keep pots stacked together and your greenhouse gardening tools organised in one place so that they are easy to reach for when required. Be sure to have a seasonal clear out at intermittent points of the year to ensure you aren't hanging on to old compost of which the nutrient benefits has been lost, or hoarding broken containers. Tidy greenhouse = Tidy mind!
3. Cover plants with bubblewrap or fleece on a cold night and be mindful of humidity
This is invaluable for protecting seedlings from the perils of frost. It may not look much, but by covering your plants you're helping to keep the temperature a little more raised. And just as cold weather can be damaging to delicate plants, too much humidity is also a peril. You don't want mould spores ruining your hard work so be mindful of what you're planting and their humidity needs.
4. Water your greenhouse plants in the evening
As you would with your outdoor plants, water your greenhouse plants in the evening so that the heat of the day doesn't evaporate the moisture. This is especially important in the greenhouse setting as the temperature is raised slightly higher.
5. Help facilitate pollination
In a closed environment such as a greenhouse, plants may not get their pollination requirements due to lack of bees and gusty winds to help the pollen to shake loose. Gently shake the plants, or use a paintbrush to transfer the pollen between the flowers.
We hope you have enjoyed this simple guide on what to grow in your greenhouse. If you're interested in learning more about the greenhouses we make here at Cultivar – Configure your dream greenhouse today
Written on: 11 May 2020 By Daniel Carruthers