Ready, Steady, Grow
Written on: 25 September 2015 By Stephanie Donaldson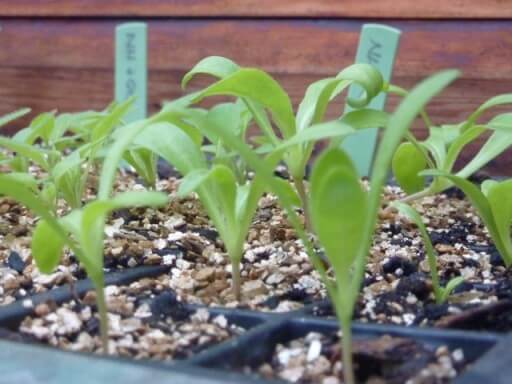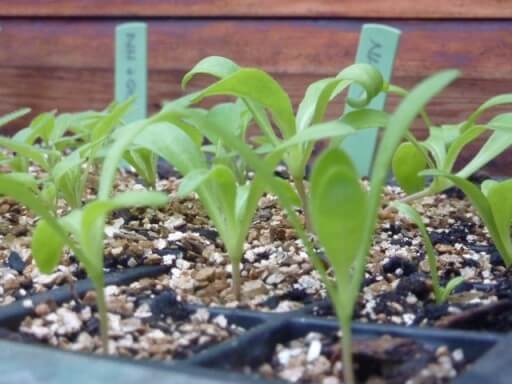 If you haven't grown plants from seed before, it's a good idea to begin with easy-to-grow plants.  Here are some that will get you started.
Vegetables: Dwarf French Beans can be grown as an early greenhouse crop, or in pots for planting out in the late spring; Chilli peppers like it hot and dry so they are ideal for greenhouse growing; Tomatoes grow best in a greenhouse – recommended varieties for flavour are Sungold, Gardener's Delight and Brandywine.
Herbs: Basil, Coriander, Chervil germinate well in the greenhouse – coriander and chervil can be planted out into light shade in early summer but keep the basil in the greenhouse – just remember to water in the morning – basil hates to go to bed with wet feet!
Flowers: Sweet pea seed can be sown in the autumn and then moved to a cold frame once they have germinated; sow hardy annuals including calendula, cornflowers and love-in-a-mist in autumn to overwinter in the greenhouse before being planted outdoors in spring; plant freesia corms in autumn for cutting or displaying in the spring;  bulbs of dwarf narcissus, species tulips and iris reticulata corms can be planted in pots and kept in the greenhouse for a very early display of spring flowers
Fruit: Alpine strawberries grow easily from seed and the fruit are delicious to eat, Cape Gooseberries will establish easily and crop annually.
Written on: 25 September 2015 By Stephanie Donaldson